KNUST Food Hygiene Certificate Course
Tue 16 Oct 2018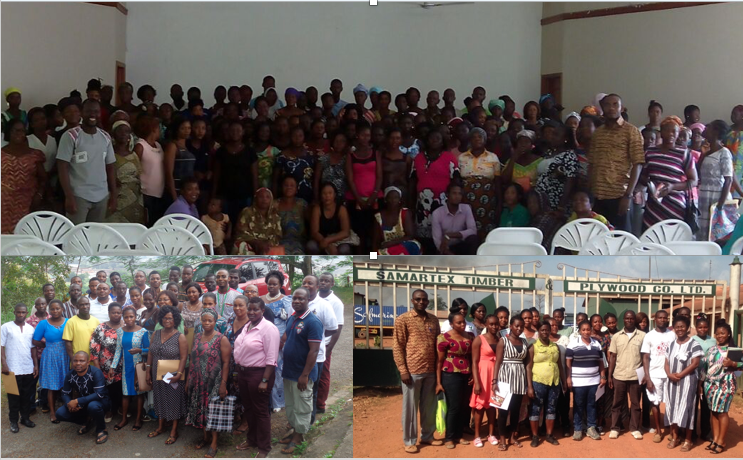 Regulations require that anyone involved in food handling must be appropriately trained in Food Safety and Hygiene and apply it to their work. Food Businesses are to make sure that any staff who handles food are supervised, instructed and trained in Food Hygiene in a way that is appropriate to the work they do.
The Department of Food Science and Technology organises KNUST Food Hygiene Certificate Short Course for interested Food Companies/Food Vendors/Handlers.
Participants receive KNUST Food Hygiene Certificate and Course Manual.
Course Content
Why is food safety important?

Food hygiene and the law

Food poisoning/food-borne illnesses

How food becomes contaminated

Food Preservation, Storage and Temperature Control

Preventing contamination: the 4 Cs - Cross contamination; Cleaning; Chilling; Cooking.

Short films for demonstration [English & Twi versions]
Target:
This training course is aimed at anyone working in a catering or hospitality environment, whether employed or self-employed, who handles food and drink as part of everyday or occasional working routines. Typically this would include people working in hotels, cafes, bars, restaurants, kitchens, fast food outlets, catering in hospitals, schools and colleges.
For enquiries contact the Course Coordinator (Dr. Jacob K. Agbenorhevi) on +233 (0) 208954223