Dr. (Mrs) Faustina Dufie Wireko-Manu visits ISA Lille
Main page content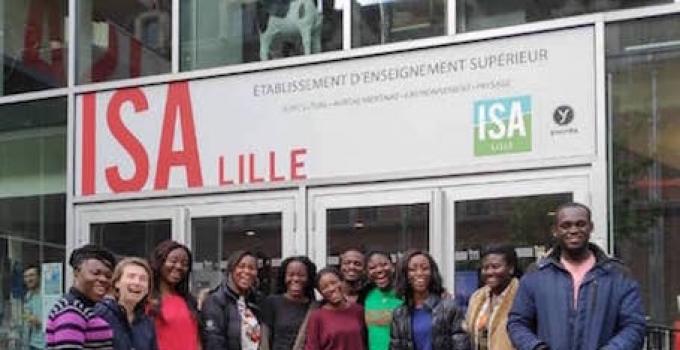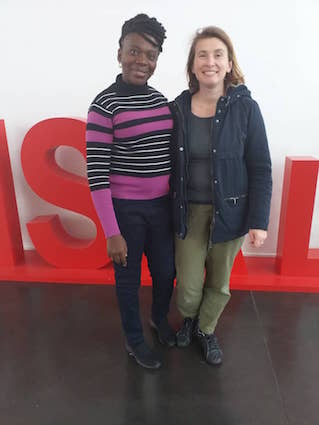 The Head of Department, Dr Mrs Faustina Dufie Wireko-Manu visited ISA Lille from the 3rd to 11th May 2019. The visit to ISA Lille was under the Staff Mobility for Teaching/Training in the frame of the Erasmus Plus Development Cooperation between ISA Lille and KNUST. The main objective was to learn and share best pedagogical/training methodologies through joint laboratory supervision, industrial visit and meetings with faculty of ISA Lille to discuss prospects of the Development Cooperation.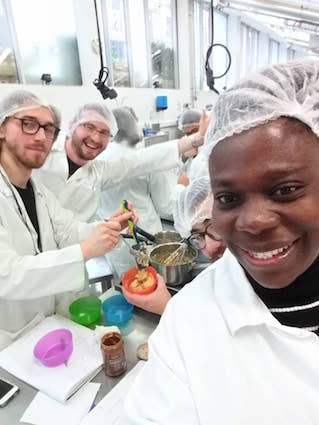 "In all, it was a great leaning and sharing experience and she loved the way things are organized at ISA with more student centered learning approaches, collaborations with the industry and how staff plan for their academics, personal and family activities. She was impressive with the French traditional cuisines and how lunch is enjoyed by all on time". 
Dr Wireko-Manu is very grateful to ISA Lille and KNUST for the sponsorship and appreciate the warm reception by staff of ISA Lille throughout her stay. It is her wish that more of such exchanges will continue to support knowledge sharing, learning and implementation of best practices at two institutions.