FST-KNUST organizes Food Hygiene Certificate Course for Samartex
Mon 25 Jul 2022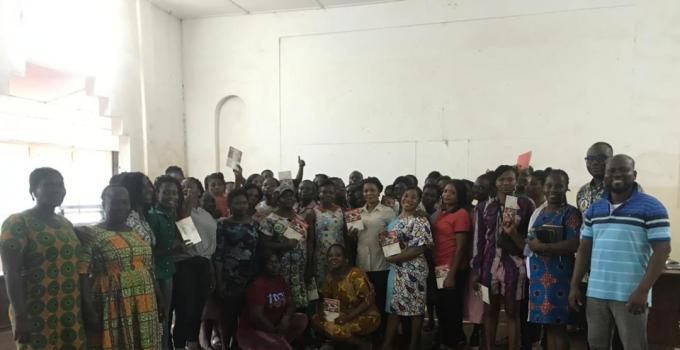 The Department of Food Science and Technology Department (FST), KNUST in collaboration with enviroSAFE Ghana Ltd., organized KNUST Food Hygiene Certificate Course for the Catering Staff/Food Handlers of Samartex Timber and Plywood Company Ltd at Samreboi in the Western Region.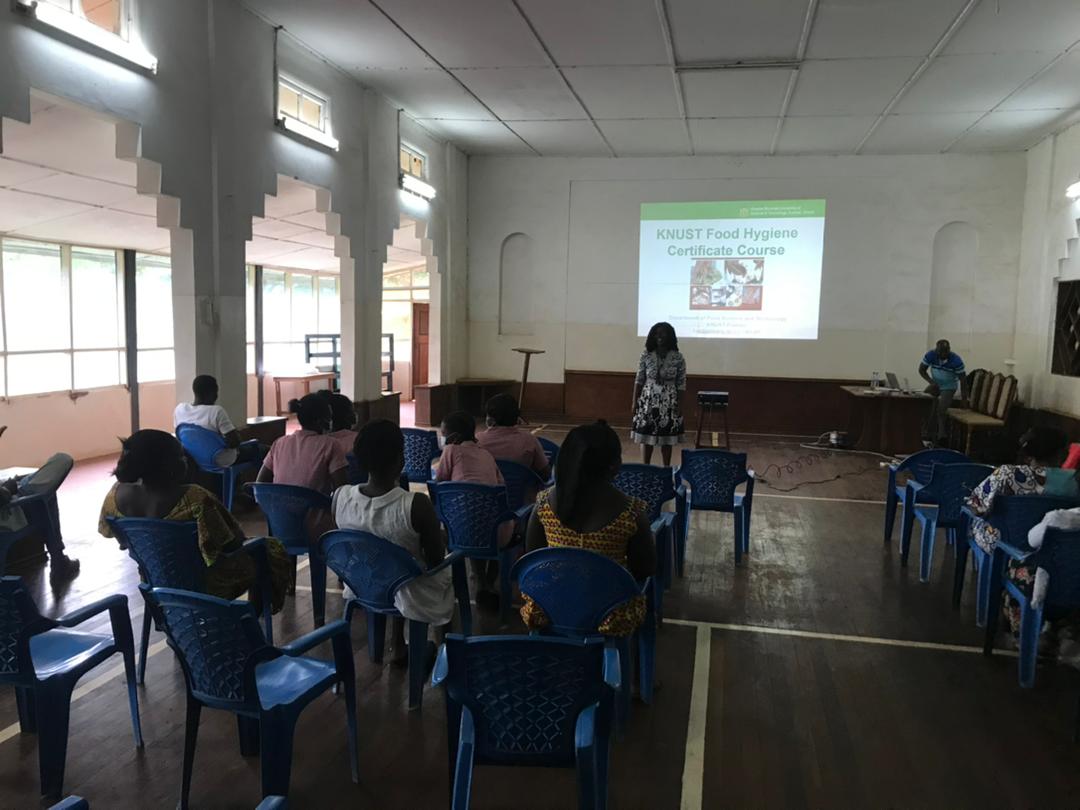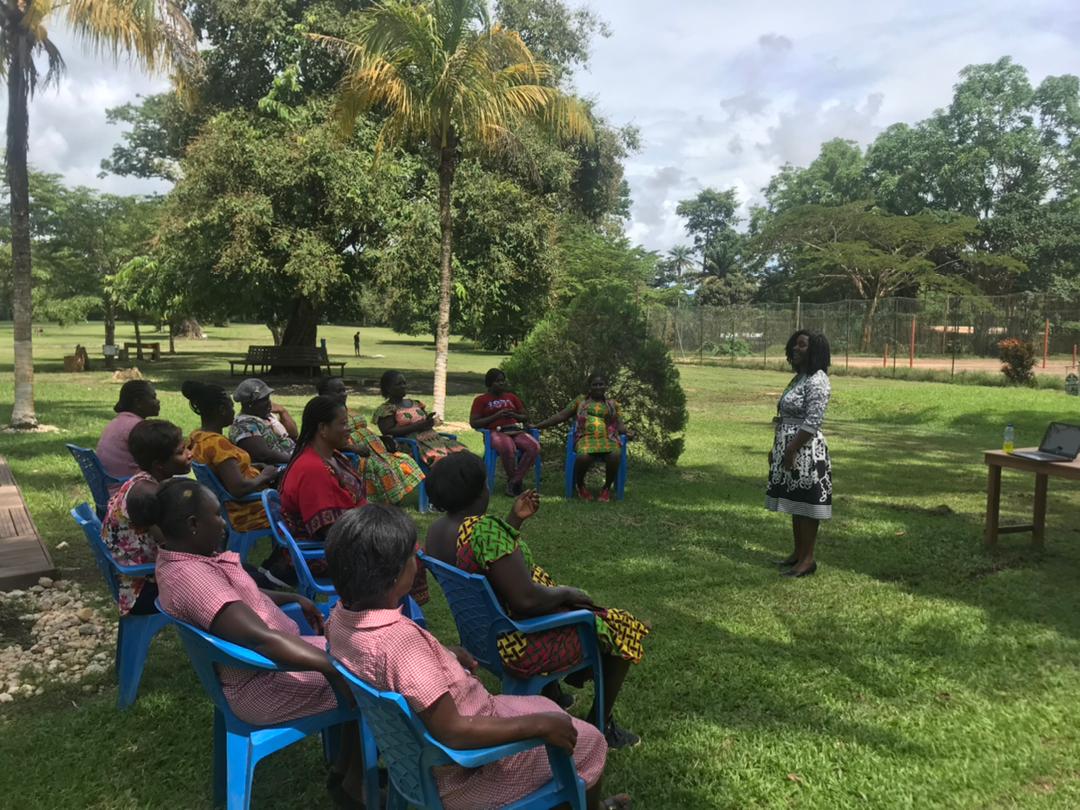 The short course held on 22nd and 23rd June, 2022 was facilitated by Dr. (Mrs.) Gloria M. Ankar-Brewoo, Dr. Herman E. Lutterodt and Prof. Jacob K. Agbenorhevi (Course Coordinator). This marks the second time the KNUST Food Hygiene Certificate course was run for staff of Samatex; the previous one was held on 25-26 November 2016.
The KNUST Food Hygiene Certificate Course started in 2015. The objective of this programme is part of the Departments' collaboration with the Food and Hospitality Industries for capacity training and to help curb health-related problems like cholera, listeria, salmonella, and others, which are linked to improper/unhygienic food handling and storage.
The course content include the importance of food hygiene and safety,  laws governing food hygiene, foodborne illness, how food becomes contaminated, HACCP, food preservation, storage and temperature control and preventing contamination through the 4C's – cross-contamination, cleaning, chilling, and cooking.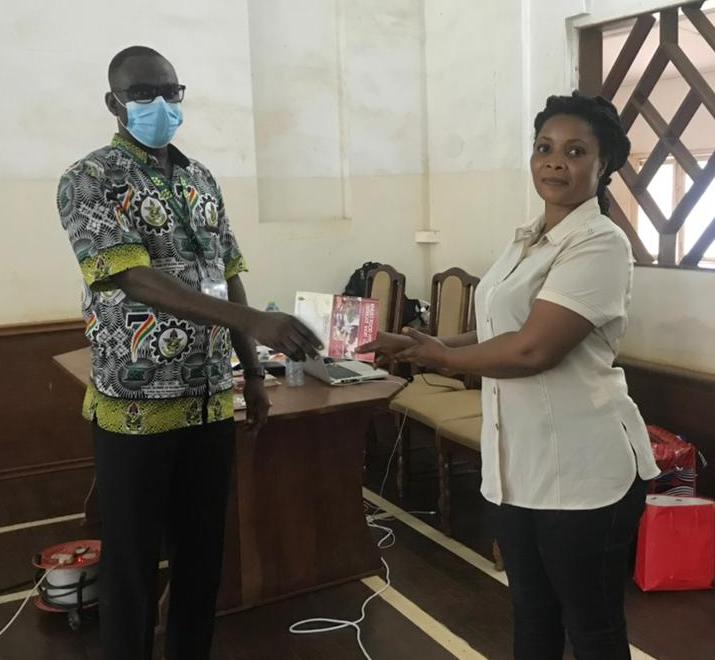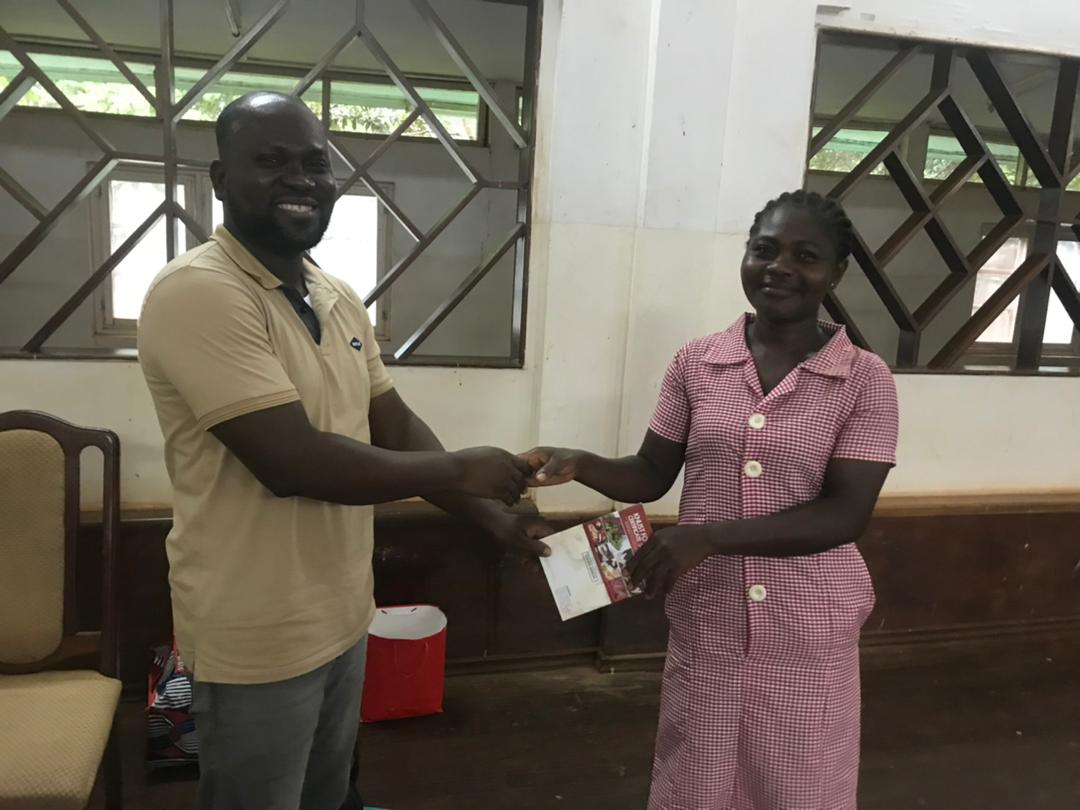 Seventy-two (72) participants were awarded KNUST Food Hygiene Certificates and Course Manuals.
The training was arranged via Mr. Yaw Banahene, the Managing Partner at enviroSAFE Ghana. EnviroSafe Ghana has previously engaged the Team from FST-KNUST to organize the Food Hygiene Short Course for various Catering Staff/Food Handlers.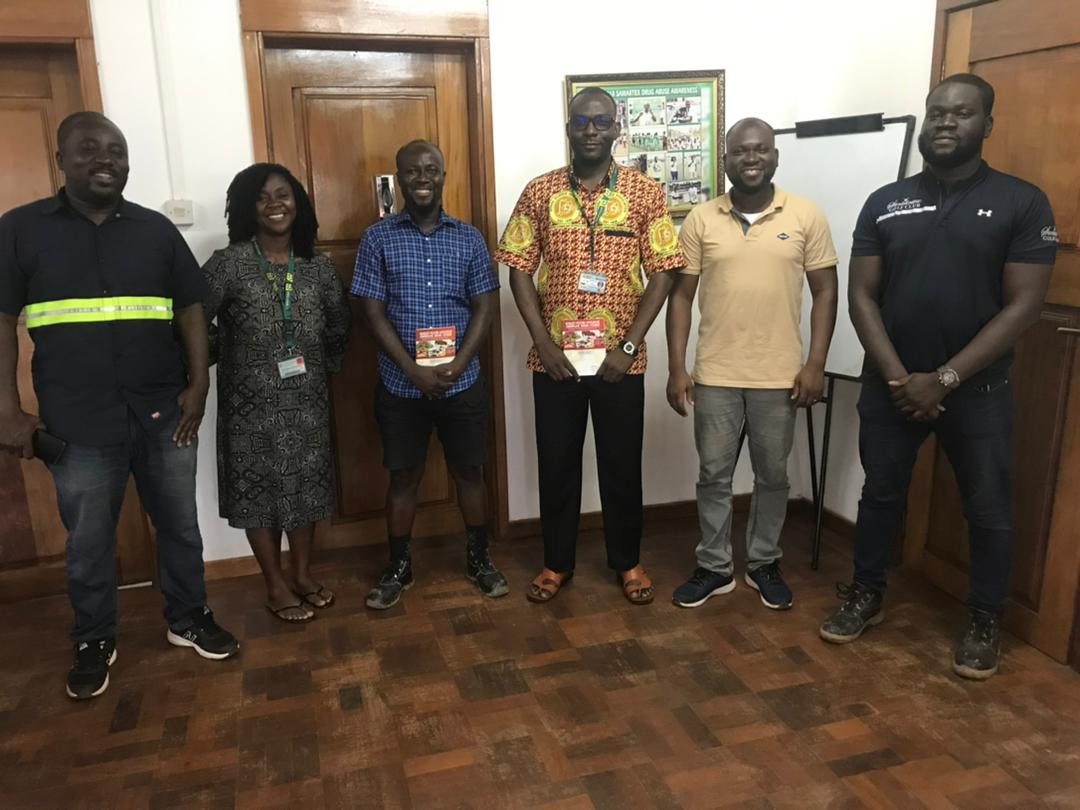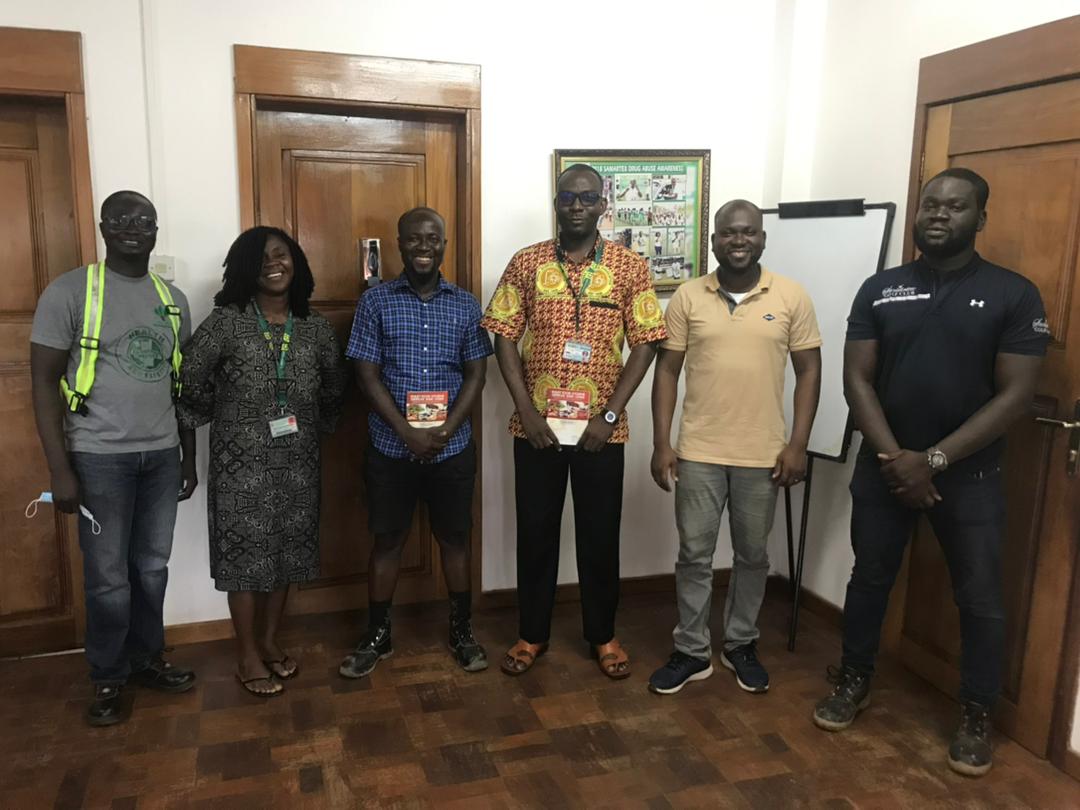 The Management of Samartex values the Food Hygiene Short Course for its Catering Staff/Food Handlers as a quality assurance process to ensure that they provide safe food and a hygienic environment to all workers and stakeholders. The Company sponsored the participants for the training.
The participants were excited to have completed the courses successfully and received KNUST Food Hygiene Certificate. They assured to practice what they learned to ensure continual food hygiene and safety.