HOD of Food Science and Technology-KNUST visits ISA LILLE
Wed 11 May 2022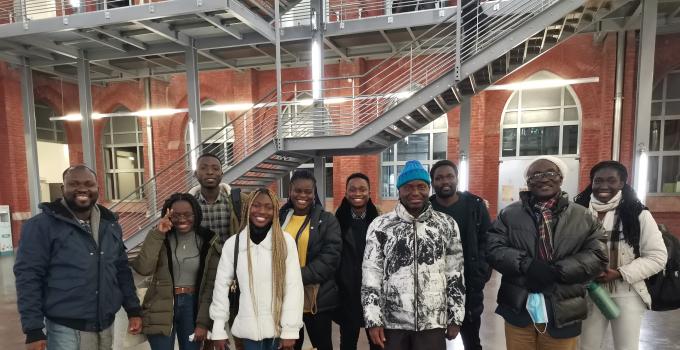 As part of our collaboration with JUNIA ISA with funding from the Erasmus+ programme, Prof. Isaac W. Ofosu (Head) and Dr. Herman E. Lutterodt (Senior Lecturer) of Department of Food Science and Technology-KNUST visited JUNIA ISA Lille, France on 19-22 January 2022.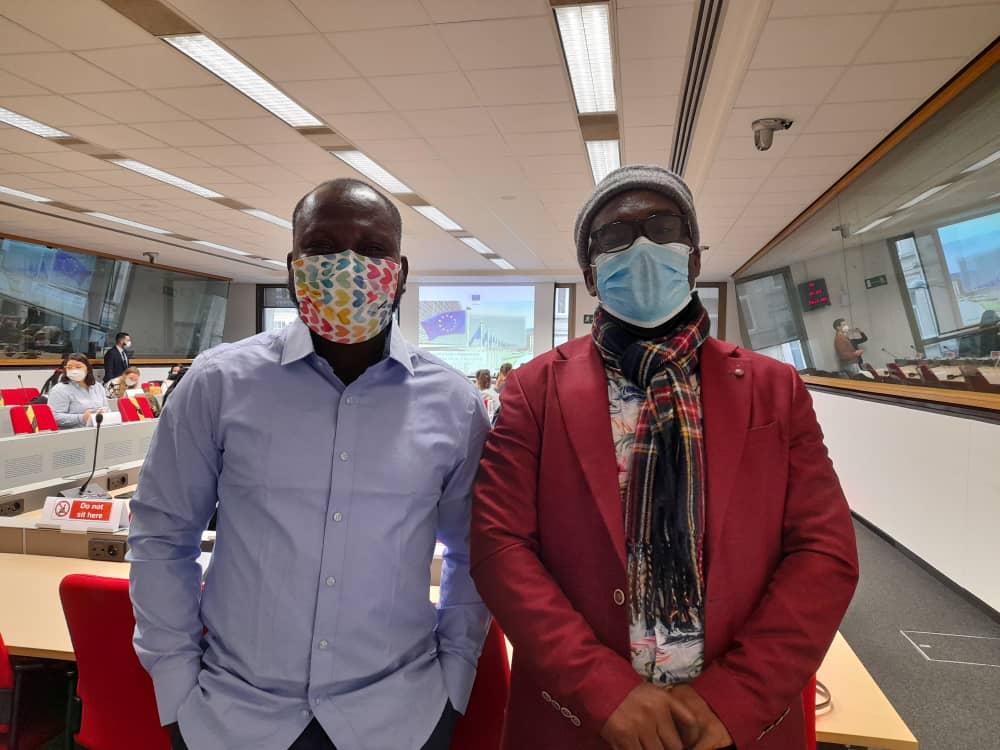 The visit involved some teaching sessions and a trip to Belgium for a food safety-related workshop. Fruitful interactions on the new syllabi both departments planned to roll out—extending to the drafted, yet to be approved BSc Food Manufacturing programme also came up. There were also interactions with our students at ISA regarding their progress, challenges, and suggestions for the best way forward.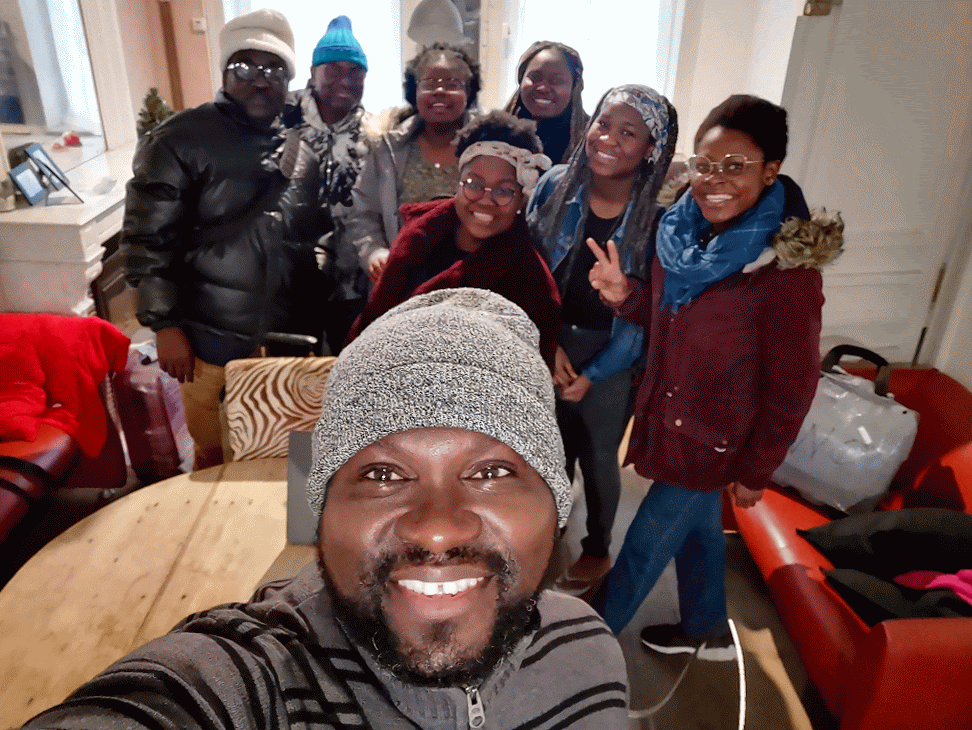 There were planned visits to ISA Lille township to enjoy nightlife, touring entertainment houses, restaurants and shopping malls.